Welcome to Club Cookies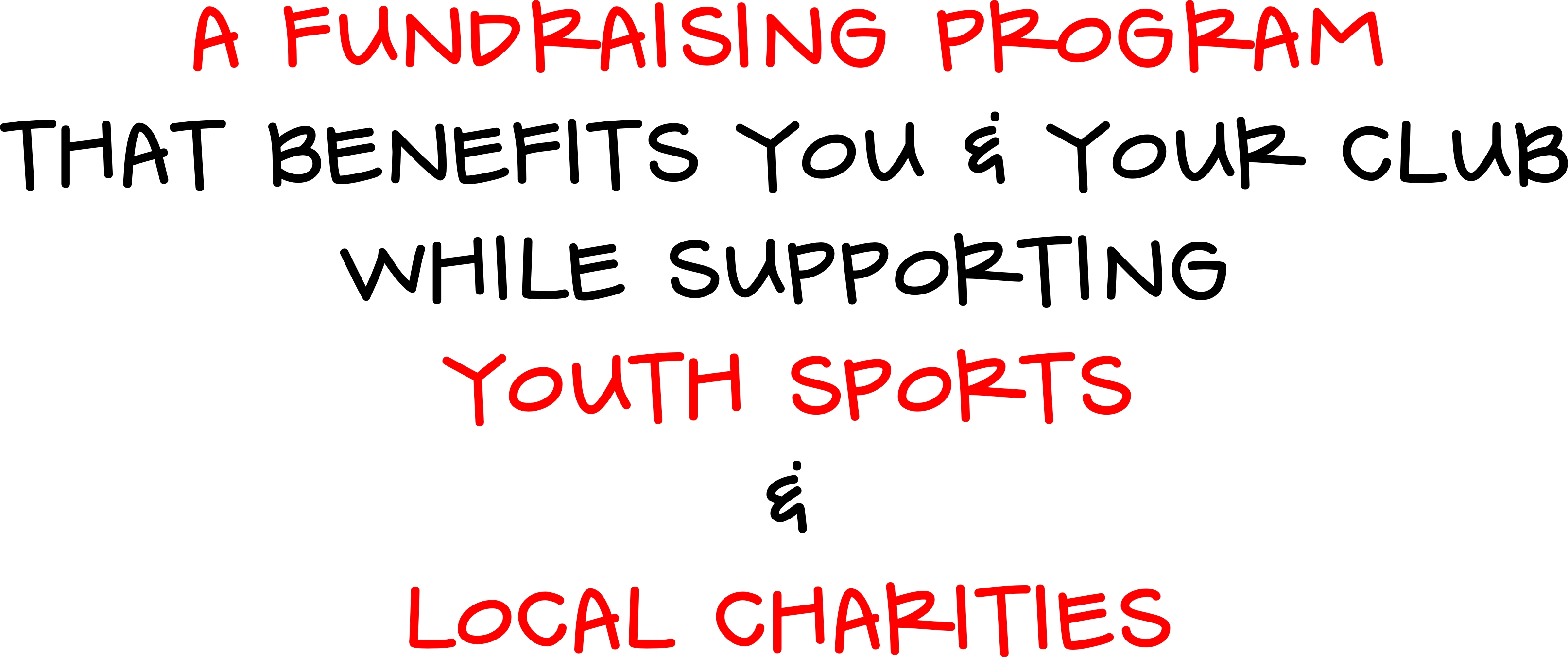 Club Cookies is owned and opearted by Faraci Foods Inc. based out of
Winnipeg, Manitoba Canada.
Faraci Foods Inc., is a family owned business and consist of a
food manufacturing, a food concession trailer, and a food catering business.
Through researching, we came across the following...
One-third of children ages 3-17 years old can not participate in
organized sports due to the financial commitments.
Research shows that children who play organized sports
are frequently healthier and physically stronger than their less athletic peers.
By getting involved with organized sports will help
- improve their self-esteem,
- teach them about team work
- develop self-discipline and social skills
- greatly improve their self-worth
By spending plenty of quality time together with other kids, coaches and
parents it helps them learn respect.
CLUB COOKIES helps supports youth sports & local charities.

When you buy or sell a box of CLUB COOKIES, a portion of the sales helps assist kids from
less fortunate families enjoy the benefits of organized sports!

Our fundraising program helps children club's raise money to help offset the costs of their participation & support their club or oraganization.

We produce our delcious CLUB COOKIES in our provincially
health approved facility.

Our CLUB COOKIES are available for all type of clubs.

Our HOCKEY CLUB COOKIES are our most popular.
However we can have a custom made box for your organization such as
Archery, Badminton, Baseball, Basketball, Biking, Bowling, Boxing,
Broomball, Bocce, Cheerleading, Cross Country Skiing, Curling, Dance, Diving, Fencing, Floor Hockey, Golf, Gymnastics, Rollerblading, Lacrosse, Martial Arts, Scouts, Skating, Skiing, Soccer, Softball, Swimming, Tennis,
Track & Field, Ultimate Frisbee, Vollyball, Wrestling & the list goes on...
(contact us for minimum order required)

We can also offer you our generic "Club Cookie" box to sell.

These cookies are EASY to SELL.
They don't need refridgeration or need to be frozen like other fundraising products.
We can provide you with order forms so that you can pre-sell them,
but you will definately sell more if you have the product on hand to sell
who can resist delicious cookies!
Click here if you would like to raise money for you & your club or organization by selling CLUB COOKIES

Click here if you would like to help by purchasing CLUB COOKIES