Welcome to Club Cookies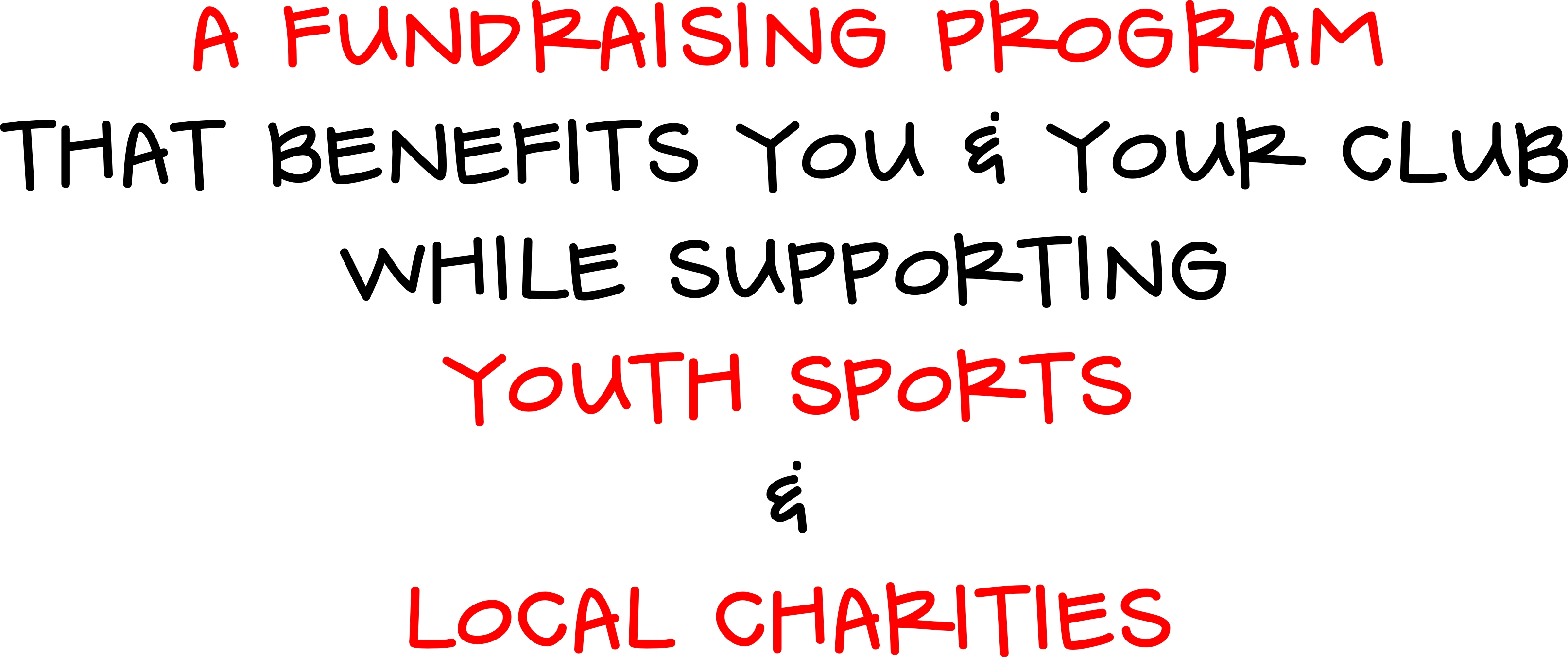 Are you or someone you know involved in CLUB HOCKEY?

(or would like to be involved?)


We all know that the costs of participating can be
a little scary!

Would you like to earn extra money to help eliminate the scary costs?


THIS IS WHERE CLUB COOKIES CAN HELP
Featuring

HOCKEY CLUB COOKIES!
Our goal for CLUB COOKIES is to promote and raise funds for youth sports and local youth charities across the country by selling our box of CLUB COOKIES. Each box of CLUB COOKIES is loaded with delicious Italian Sugar cookies that are made from our family recipe.

We are currently featuring our HOCKEY CLUB COOKIES. We are in development of our other sports CLUB COOKIES, such as FOOTBALL CLUB COOKIES, SOCCER CLUB COOKIES, BASEBALL CLUB COOKIES, etc.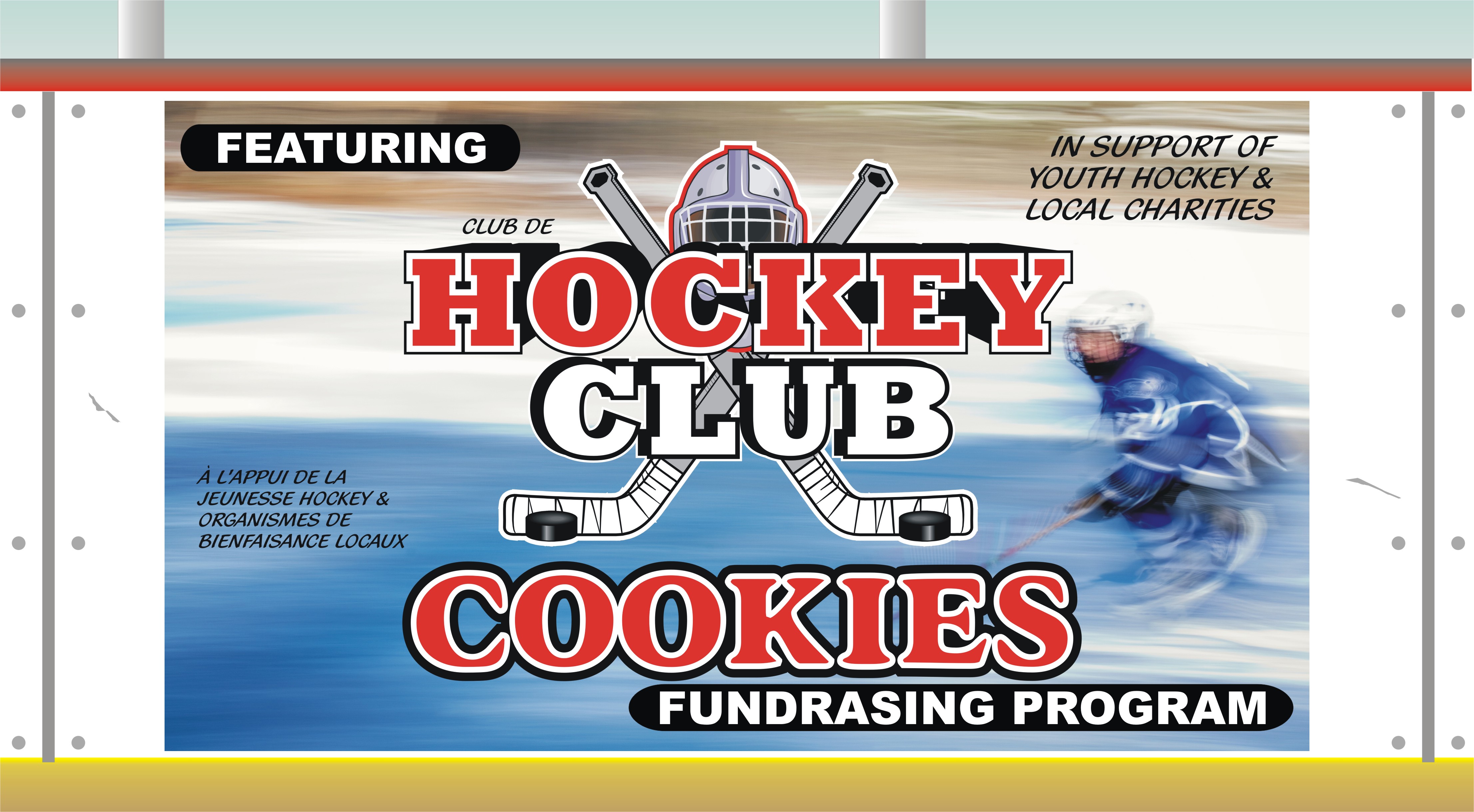 We are teaming up with a sports program that aims towards helping children get involved with organized sports by providing funding that will help eliminate the scary costs associated with organized sports such as, purchasing equipment, registration, etc...

We are also teaming up with a non‐sports youth charity that helps out kids that are not involved with sports by providing camps, after school activities, team building and other skills that will improve a child's self esteem, social skills and great life lessons.
CLUB COOKIES
offers a GREAT FUNDRAISING PROGRAM that allows anyone a fantastic opportunity to raise funds for themselves and their club, WHILE supporting youth sports and local youth charities!
Even your team (club) can benefit!

These funds can be used for covering expenses, such as;
- Annual registration fees
- Equipment upgrades
- Team trips
- Facility rentals
- Miscellaneous expenses

It is a WIN-WIN situation!

CLUB COOKIES can be sold by an individual, through a club or organization,
or a retail outlet.

Click here if you would like to raise money for you & your club or organization by selling CLUB COOKIES