Welcome to Club Cookies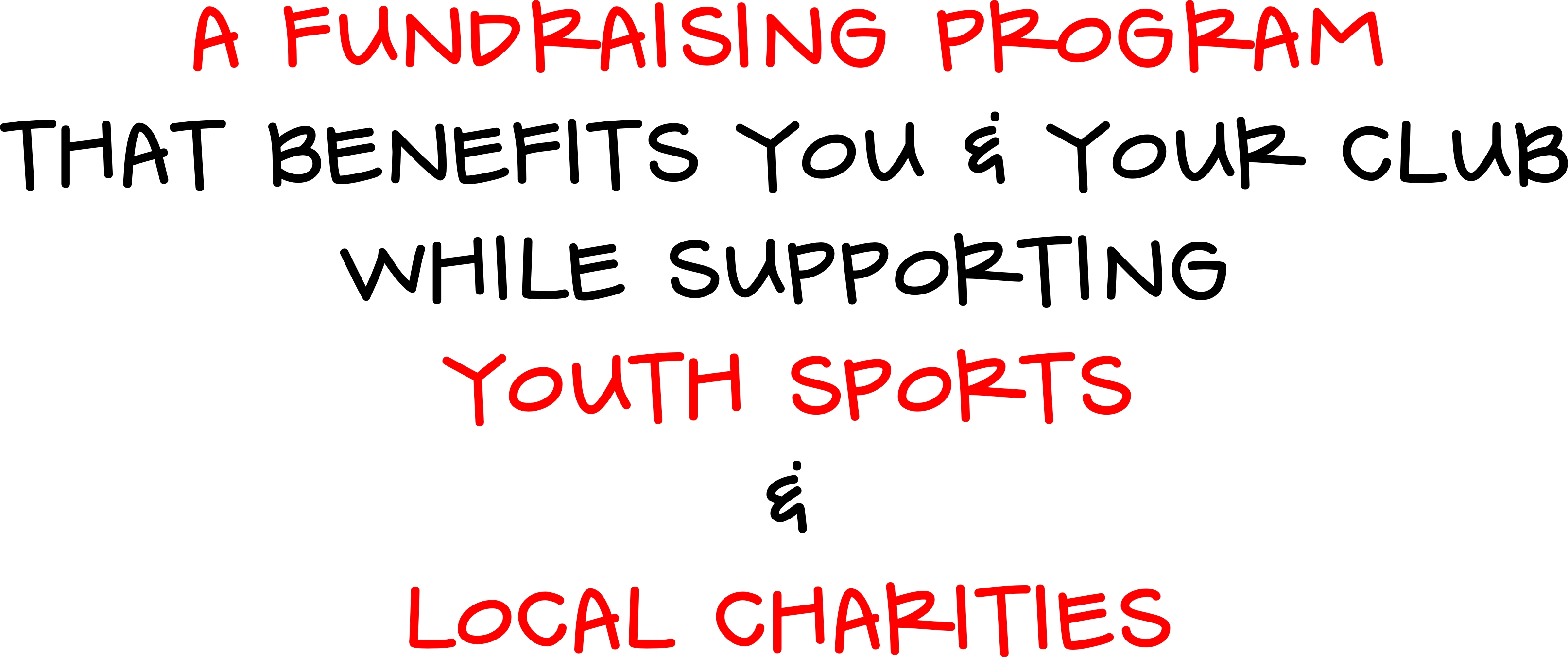 Are you or someone you know involved in CLUB HOCKEY?

(or would like to be involved?)


We all know that the costs of participating can be
a little scary!

Would you like to earn extra money to help eliminate the scary costs while supporting the one-third of
children ages 3-17 years old who cannot participate in
organized sports due to the financial commitments?


THIS IS WHERE CLUB COOKIES CAN HELP
Featuring

HOCKEY CLUB COOKIES!
Even your team (club) can benefit!

It is a WIN-WIN situation!

CLUB COOKIES can be sold by an individual, through a club or organization,
or a retail outlet.

Click here if you would like to raise money for you & your club or organization by selling CLUB COOKIES

Check out your desired sport on information on how you can get involved!